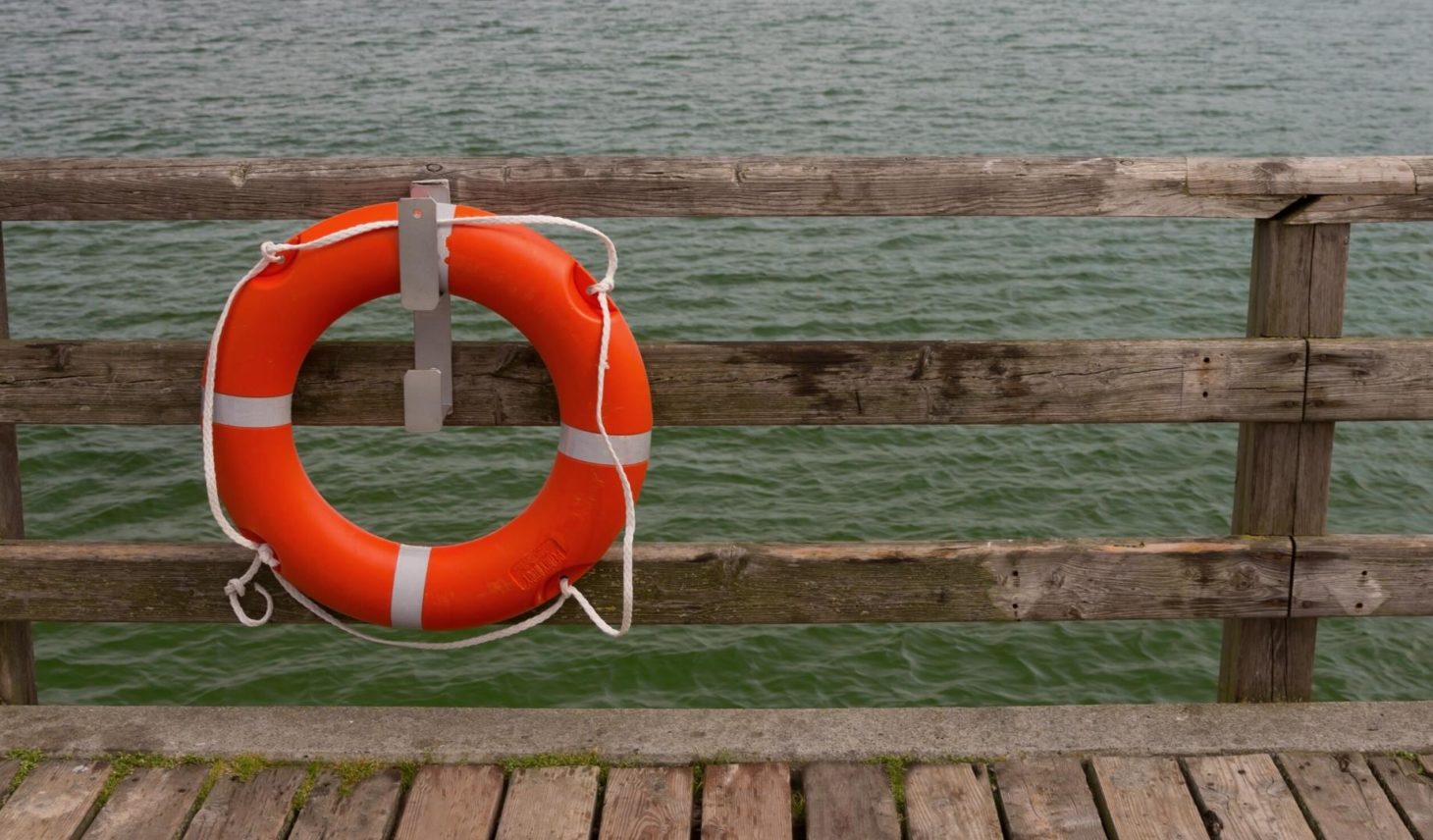 Uutiset · 31.5.2022
Help, support and activities in summer 2022
Listed below are help, support and activities from child welfare organisations. For further information, please contact the organisations directly.
In the event of an emergency, please call the emergency number 112.
Help and support
Help and mental health support for people in difficult life situations and crises. Call The Crisis Helpline: 09 2525 0113. Further information: Mieli Mental Health Finland.
In all kinds of issues related to youth and parenting, for 10- to 18-year-olds and their families, together or separately. Open through the summer except for 18 to 31 July. Call, text or whatsapp on weekdays: 044 5355 148 or send an email to jenna.simola@vslj.fi. Further information (in Finnish): Linkki-toiminta
For young people and their guardians e.g. with problems within your family, loneliness and other relationship issues or challenges with your daily rhythm or studies. Also help with moving out on your own and becoming independent. You can ask about anything related to adolescence or parenting, from everyday situations to major life crises. By means of discussion, we can find the solutions that work for you. All discussions are held in a safe environment. Call 02 2539667 or message on WhatsApp 0406608048. Further information: The Red Cross Youth Shelters
In maternity and mental health issues, especially with depression during pregnancy or postpartum. Further information: Äimä ry
Activities
Free summer activities for girls aged 10-28, taking into account gender diversity. Open all summer except July 18-24. and best available from 10 a.m. to 4 p.m. weekdays. You can contact us by phone: Keskusta / Emmi-Riikka tel. 045-2557170, emmi-riikka.vahtera@mimmi.fi and Varissuo Minna tel. 050-464 2027, minna.eloranta@mimmi.fi or by contacting the website. Further information: Turun tyttöjen talo
Free summer activities for young adults (16-29 y.) in the Summer Club (organized by the Finnish Red Cross). Short trips, exercising, food and much more every Wednesday till the end of July. Join by sending a Whatsapp message to 040 356 6062. You'll get added to our WA-group where you'll get all the information for each week's activities. For any additional information you can call, text or WA to 040 356 6062.